LANDIT Space Lander

Wear the spacesuit of the fearless astronaut Land R. Guy, pilot a lander module and join the exciting world of space exploration in this arcade game inspired by the classic Lunar Lander.
Discover distant systems, far and mysterious planets and dangerous celestial bodies.
Fight gravity, wind and perils for the sake of science !
Also, try not to compromise your mission with unwanted lander explosions or by getting yourself lost in the vastity of the open space!
Explore the levels and find all the landing points.

Show your lander pilot skills and try to land safely in everyone of them.

Be quick! Impress other astronauts with your records.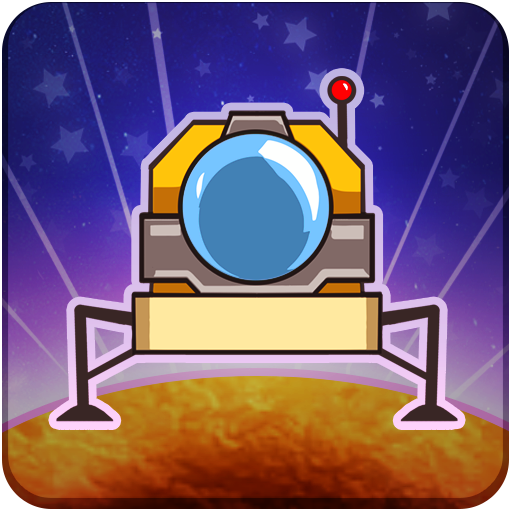 "Heard that sound? The lander is ready! Countdown is starting! Good luck, we know you'll be alright out there in space!

Hopefully…"