NICE TO MEET YOU!
My name is Matteo and I like drawing stuff.
While working as an art director, graphic designer and music composer for BitNine Studio, an independent Videogame developer studio i co-founded, I also work as head graphic designer for Life365.eu, dealing daily with both technical light design, and marketing graphic design.
Welcome to Matteo Leoni Portfolio!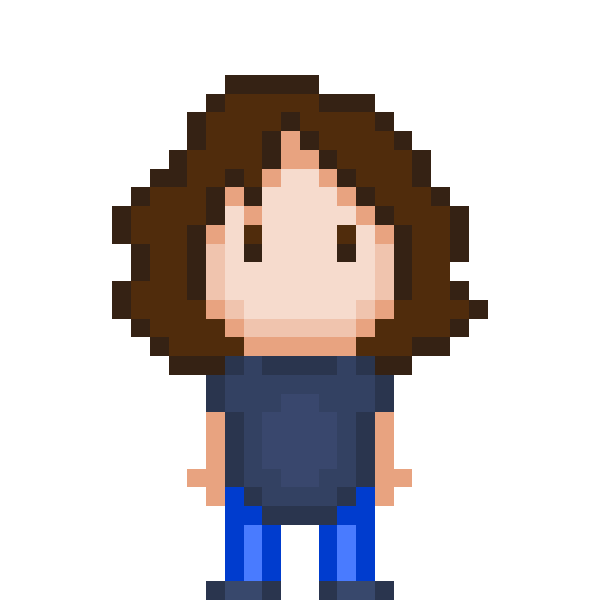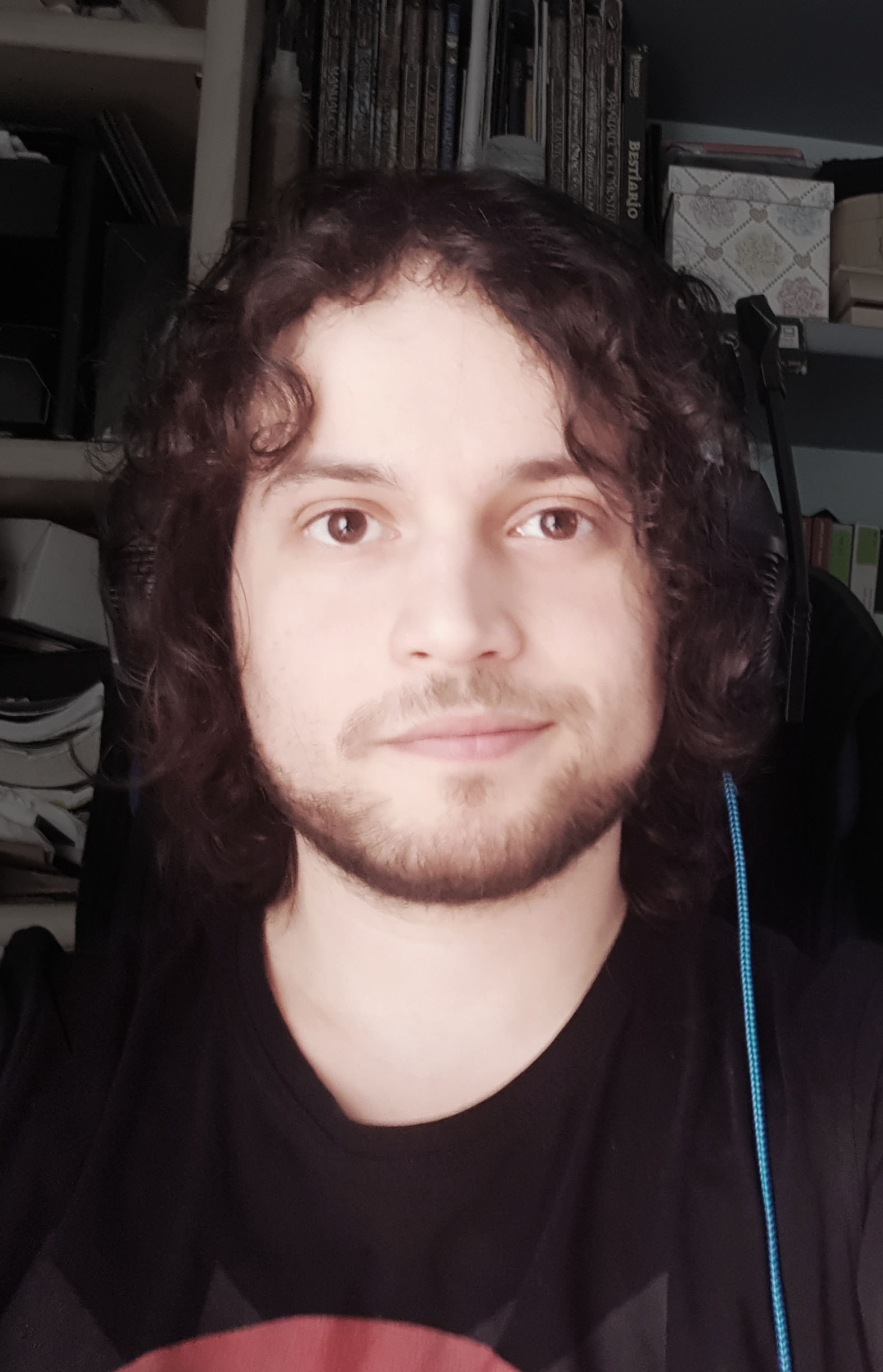 RECENT WORK
NVC LUMIX SPACE
wp_2986591
2019-04-09T23:50:39+00:00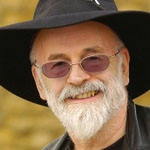 "Imagination, not intelligence, made us human."
Let's Work Together
If you have a question, or a project you want to describe, drop me a line!