Newborn is a noir graphic novel with supernatural elements, set in modern NewYork.
Following the investigations of a unlikely group put toghether by a mysterious organization, Newborn tells the tragic story of a boy, turned by accident into something more than human.
Troughout the black and white esthetic, shades of color are used to represent the supernatural, giving the reader the abilty to identify and draw informations about it, as the characters do.
First released as a webcomic, the project brought to the production and printing of an independent comic book.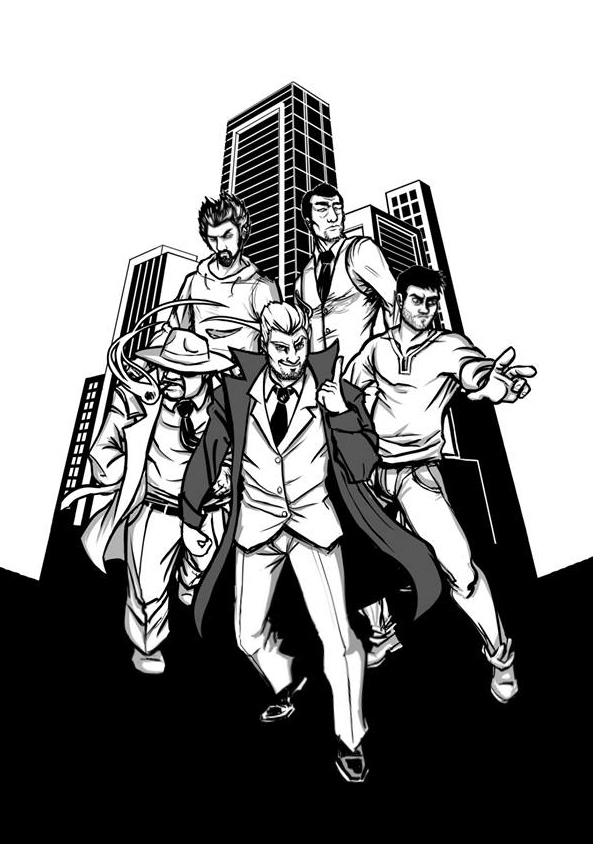 "…Nothing like this city can show you just how frail a human being really is…"