Terrorbane is the best game you'll never get to play!
Presented as a classic JRPG inspired by the 16bit era, Terrorbane is a tongue-in-cheek adventure telling the story of an arrogant developer at his first videogame project, eager to make YOU, the player, his unfortunate test subject: challenged to face a great variety of bugs and glitches while enduring sloppy storyline and broken gameplay.
The Developer will be a constant presence, guiding and bothering the player throughout the game, creating fun and unpredictable events.

The player will record all bugs, glitches and errors in his personal bug list, much to our Dev's dismay, trying to "collect" them all.

Terrorbane encourages multiple playtroughs, allowing the player to experience many, random, totally different situations.

The game makes fun of both old-school and contemporary gaming, with quotes, nods and references from many milestone titles.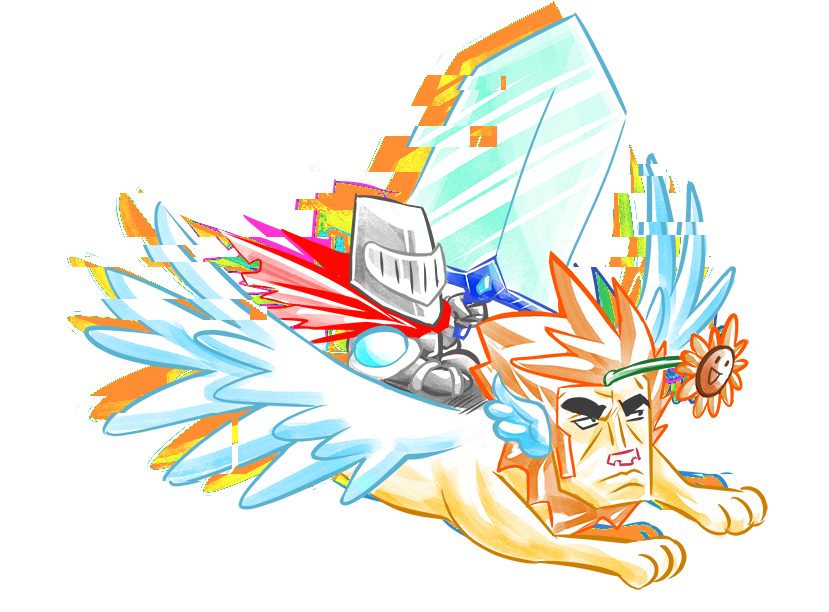 The project is currently under development.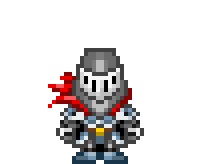 Photoshop
Clip Studio Paint
Pyxel Edit
Tiled
Spriter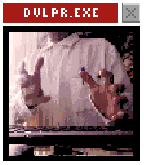 "…DID YOU JUST SKIP THE INTRO?"
Let's Work Together
TELL ME MORE ABOUT YOUR PROJECT