tERRORbane is a comedic adventure where bugs are your FRIENDS!
Enjoy exploring a crazy and outlandish world, full of unique, quirky characters and homages to the history of videogaming, challenge the Developer with your creativity and be the Bane of Errors!


The game's Developer is a character within the story, guiding and bothering you along the way!

Collect all bugs in your trusty Bug List and challenge the Developer's rule!

When you reach the end, go back and make different choices to witness a new crazy story path!

Relive many iconic gaming moments, as you poke fun at titles both old and new!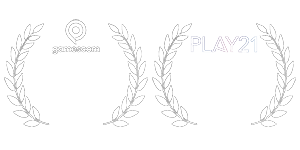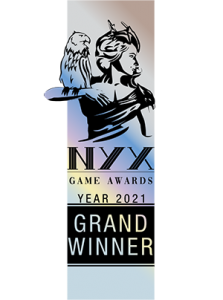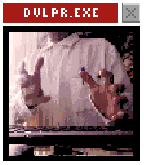 "…DID YOU JUST SKIP THE INTRO?"